Note: Hi! If you're looking for the JustWordz "All About Babies" Blog Hop, please scroll down or click here.
Paper a la Mode Challenge
Another week has come and gone and it's time for a new
Paper a la Mode
challenge at
The Outlawz
! This week, our sweet, talented Jane has given us our challenge to create a project using the following photo for inspiration.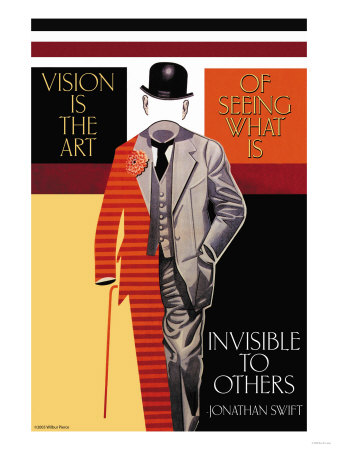 We could have used the color palette, the layout or any number of other elements on which to base our own designs. I used the basic layout, minus the text as my inspiration. I really wanted to use the color scheme, as I thought it both interesting and vibrant, but I didn't have the right shades that would work together in my stash and I didn't feel like going shopping for a couple of pieces of scrapbook paper. As you'll see in just a moment, my interpretation is not very strict. I chose to play up the cross shape created by the intersections of the different papers and the ribbon I used, and a beautiful angel by an illustrator who goes by the name ina jane, that I colored with a combination of Copics and Primsacolor pencils.
This is the inside of the card. Oopsie! I didn't notice it until I downloaded the photos from my camera to my hard drive but the larger butterfly had come loose and fallen down just before I shot the picture. It is permanently glued in place now so if I have time to do a retake, I'll post a newer pic this weekend.
Materials and Supplies:
card base and cream cardstock from Core'dinations
Gold foil cardstock from American Crafts
dp from DCWV's Tradewinds stack
image from Sweet Coloring pages
ribbon - royal blie grosgrain from Michael's
Sentiment label - Spellbinders Shapeabilities Fancy Tags
blue dew drops - sent to me by Kim at JustWordz Clear Stamps
corner punch - Martha Stewart Punc Around the Page set
front stamp - Fiskars clear stamp set called Squarely Sentimental
Inside sentiment stamp - Stampabilities
Dark blue chalk ink pad - Studio G
butterfly dimensional chipboard stickers - K & Company
Metallic gold gel pen


That's all for me for today!I hope you'll come join us at
The Outlawz Challenges
. We have a different challenge each day of the week with fabulous prizes from our awesome sponsors. We are going to be hosting a membership drive/party as we're nearing our 1000th member and we're going to start the celebration early! Aside from the challenges, there will be games and a blog hop with lots of prizes including not one but TWO $100 gift certificates; one from Oozak and the other from SCACD! Where else can you find fantastic prizes like that? If you're not already a member, you need to get over there and register so you can participate in the 1000 Member Party. Watch for more details coming soon.
Thanks for stopping by to visit me today. As always, your comments are both welcome and very much appreciated. Until next timem have a lovely weekend and...
Happy crafting!